Main Content
Your Home. Your Memories. My Focus
Let's find your dreamhouse
Properties
Featured Properties 6909 Oporto Drive, Los Angeles, CA 90068
$6,000,000
4 Beds
3 | 1 Baths
3,952 Sqft
Featured Properties 8148 Gould Avenue, Los Angeles, CA 90046
$5,999,000
4 Beds
5 | 1 Baths
4,080 Sqft
Featured Properties 7135 Hollywood Boulevard #PHW, Los Angeles, CA 90046
$5,995,000
3 Beds
4 Baths
3,820 Sqft
Featured Properties 8811 Rising Glen Place, Los Angeles, CA 90069
$5,995,000
3 Beds
3 Baths
2,897 Sqft
Featured Properties 3659 Shannon Road, Los Angeles, CA 90027
$5,995,000
7 Beds
4 | 3 Baths
6,408 Sqft
Featured Properties 1750 Viewmont Drive, Los Angeles, CA 90069
$5,950,000
4 Beds
4 | 2 Baths
5,000 Sqft
Kim Holt leads the The Holt Group at eXp Realty. She is hardworking, dedicated and a great listener. Her approachable demeanor makes everyone feel comfortable. Your goals become hers, with customer service as a top priority. She maintains an impressive five-star online review rating and most of her business comes from referral. Kim is experienced and driven. Kim Holt is in the top 5% of Realtors ® in the nation and has personally sold and closed hundreds of homes, earning numerous awards for her achievements.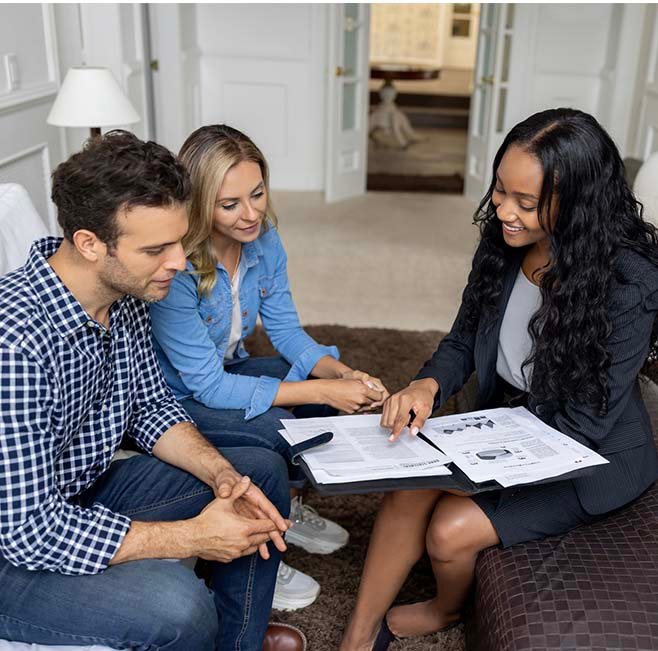 Kim is an awesome Realtor. She was knowledgeable, attentive and flexible. She worked effortlessly to find the home that fit my needs. She took a lot of stress out of the process. I would definitely recommend Kim for your home purchasing needs, she never stops working until youre satisfied.
Kim has been great throughout the entire process of me buying my first home. She is very knowledgeable of the market place and worked hard to accommodate me and my schedule. Communication was never an issue; she is on top of everything. What I liked the most about Kim is her honesty, she's a straight shooter. Any questions I had she answered without sugar coating anything. Not only was Kim helpful during the process of finding my home, she has been a huge help after. She has a great personality which made the process and experience of purchasing my first home fun and not so nerve racking. Thanks for being a friend throughout this process!!
My husband and I have been looking for our first home for a while, and drove around numerous neighborhoods in search of the one home we would fall in love with. When we met Kim, it was nice to finally start seeing the homes inside. Kim showed us many homes, and accommodated our interests and wishes. Being that
Three rentals and an ADU? A narrow two-story in Venice makes the case for building up
Is vertical development a possible solution to the housing crisis? A slim, two-story ADU on a tight ...
Facebook is not connected.
Instagram Business is not connected.
Have Any
Questions?
Get In Touch.